A's
Tree Service
Tree Trimming | Tree Removal
We Serve  San Antonio – Austin – Schertz & Surrounding Areas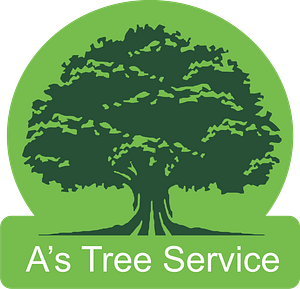 WHO IS A'S TREE SERVICE IN SAN ANTONIO?
A's Tree Service was started in 2006. We have been in this industry for 14 years. For a number of years, we have subcontracted for many of the largest and best known tree companies in both San Antonio and Austin. We provided the equipment, man power, and all the arboricultural knowledge needed to trim at a level second to none.
OUR TREE SERVICES INCLUDE:
We offer second to none Residential Tree Service in San Antonio and surrounding areas.
✅ Tree Removal
✅ Tree Trimming 
✅ Tree Pruning 
✅ Emergency Tree Service
✅ Stump Grinding Service
So why are we going back into business full time under our own banner again?
First reason, price.

The old adage "You get what you pay for" is NOT always true. The companies that we were working with had to charge fairly steep prices in order to support a large company overhead. A's Tree Service may not always be the least expensive company, but we strive to provide the highest levels of both arbor care and customer service at a truly reasonable price.

Second reason: quality.

When you work for another company, you don't have the final say over the small details that make such a difference. You are on their allotted time and their schedule. A very good friend of mine once told me, "The difference between a good job and a great job is only about 10%-15% more effort." (He neglected to mention that 10%-15% is at the end of a long, hot, Texas summer day!)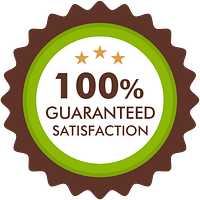 At A's Tree Service, we truly put forth that additional effort to guarantee our customer's absolute satisfaction. Wether it is staying a little later, working in inclement weather conditions, or attending to a customers last minute request, we will always go above and beyond for you. We stand behind our work with a 100% satisfaction guarantee.
San Antonio – Austin
Professional Tree Service
Emergency Tree Service in San Antonio
Strong winds or a severe storm can cause significant damage to trees, especially trees that are routinely trimming or large, mature trees. If you are facing tree damage that needs to be addressed right away, you can count on our tree contractors for affordable, prompt service. We offer 24/7 emergency removal of trees damaged in a storm. We handle everything:
Uprooted trees
Fallen branches
Tree branches on the roof
Emergency roof tarping
Debris removal